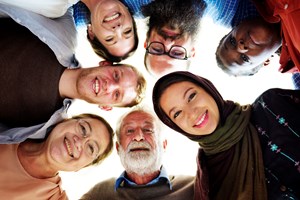 Who are we?
Crime and safety has been the top priority for residents and this commission will work together to make Redbridge a place where people feel safe to work, live and carry out business. Find out what the Community Crime Commission does and how it's helping to tackle crime in Redbridge.
Find out more
Next panel meeting
The CCC are finalising their recommendations which will be published in early 2022
Useful links
Mayor's Office for Policing and Crime (MOPAC)
Tell us your thoughts
We are interested to hear what you think about crime in Redbridge.