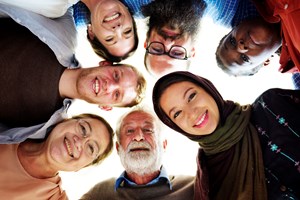 Community Crime Commission Report Published
Following the biggest public consultation in its history, Redbridge Council last year identified issues that most concern residents and established an independent Community Crime Commission to advise on ways to tackle them. After months of consultation and discussion the Commission – comprising residents, community leaders and experts – has now published its findings.
Read the full report
Next panel meeting
The CCC are finalising their recommendations which will be published in early 2022
Useful links
Mayor's Office for Policing and Crime (MOPAC)
Tell us your thoughts
We are interested to hear what you think about crime in Redbridge.